The city of León, Guanajuato
Cultural and entertainment city , throughout the year the city of León is the host of important international festivals such as the International Balloon Festival and the International Cervantino Festival that take place during the months of October and November.
The city of León offers its visitors a first-class hotel infrastructure whether for pleasure or business trips; It has countless excellent restaurants, bars and clubs, and is equipped with modern conference centers, theaters, auditoriums, museums, squares and shopping centers.
Expiatory Temple: magnificent building erected in 1921. Its magnificent design, neo-gothic style, will remind you of the famous cathedrals of medieval Europe.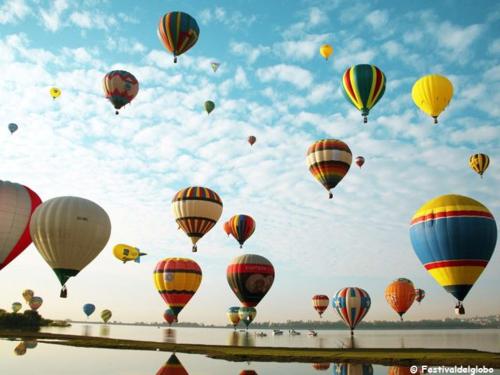 Globe Festival: in November, at the facilities of the Metropolitan Park, one of the most anticipated events of the year takes place.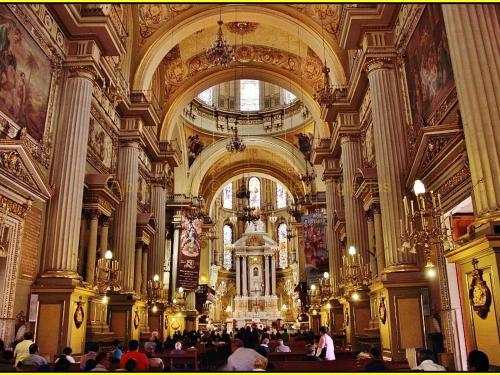 Visit the Basilica Cathedral , with its wonderful facade. A magnificent construction erected in 1746 by order of the Jesuit friars. In our days, this imposing building houses the miraculous image of the Virgin of Light, to whom hundreds of faithful devote numerous festivities and pilgrimages throughout the year.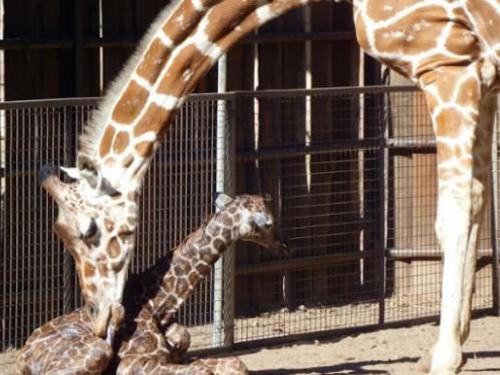 Zooleón: the zoological park of the city, with more than 1,200 specimens of 180 different species. It is a fantastic space, ideal to visit in the company of the family, open every day from 9:00 a.m. to 5:00 p.m.
Museum of Art and History of Guanajuato : Hosted in the modern facilities of the Cultural Forum Guanajuato, wonderful collections of art and regional culture are exhibited, as well as a fantastic series of sculptures of small and large format.